Headshots
Are you happy with your profile photo? Do you like the "mugshot' on your website and social media?
Chances are you're probably thinking "It'll do. Who really looks anyway?"
In business the headshot is the new handshake.
Moi is delighted to offer a bespoke headshot service. With more and more people working and connecting virtually the first impression your headshot makes has never been more important. If you regularly speak at events and workshops a professional image showcases your confidence and expertise.
Fiona has 20 years of experience shooting the great, the good, and the glittery for magazine and corporate clients around the world.
She is very relaxed and friendly and happy to take the time to make you feel really at ease and comfortable to show the very best of yourself. She has a beautiful daylight home studio and access to a lovely leafy out door space so can offer a wide range of lighting styles and backgrounds.
Or she can to come to you with a full studio set up and shoot at your place of work or chosen location.
Studio Shoot Prices
Individual Headshot Session
A single headshot with a light or dark background
1 fully retouched image: £190
A choice of 2 backgrounds and a change of outfit
3 fully retouched images: £280
A choice of 3 backgrounds and a body shot
5 fully retouched images: £350
Group Offer
For 3 or more people shot at the same time
1 fully retouched image each: £115 per person
Location shoot prices on request
Put your best face forward!
Testimonials
There is nothing more important then providing a good service. We pride ourselves that our clients really enjoy the shoot and come away with exactly the photos they need. Don't take our word for it...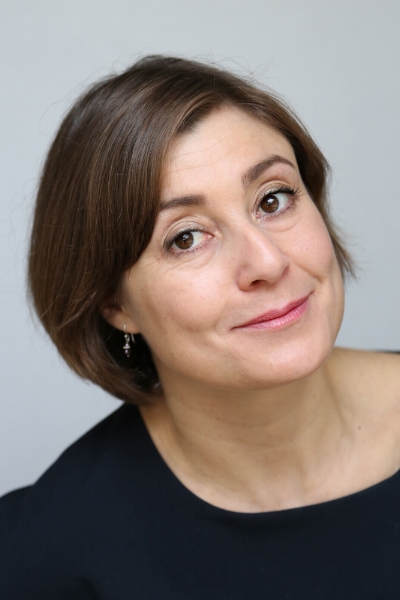 "I am terrible at being photographed: I move too much, make funny faces and generally feel self-conscious and uptight. Fiona managed to get amazing shots despite all that. She has the warmth to make you feel at ease, and the patience to chase the exact moment when that great shot will materialise".
Product Director at Milo Creative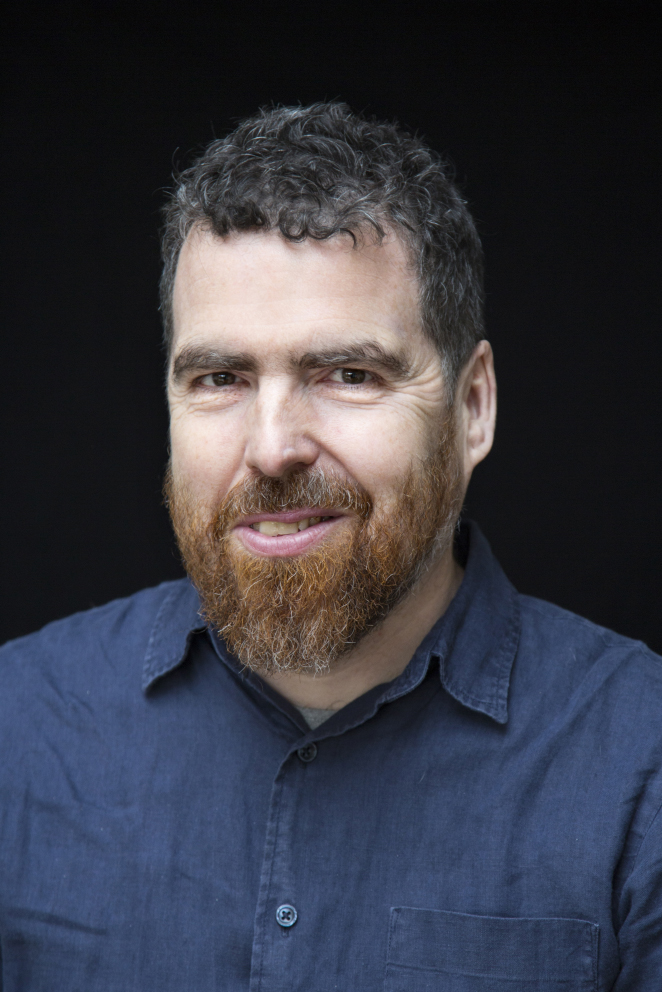 "I loved working with Fiona on the headshots I needed for my new business. She was super quick and made the whole process painless. Like most people I'm really busy and hate having my picture taken. Fiona made me feel at ease and the finished shots were fantastic. They are already being used on my social and online pages. I strongly recommend her if you need high quality, professional shots for you and your business"
Garret Keogh - Growth Consultant and Creative Strategist.
"As a exceptional photographer, Fiona has that vital balance of instantly making you feel at ease with her natural friendly approach. With her unique professionalism she can produce the best photo imaginable! I love shooting with her...you simply walk away from a shoot feeling 'uplifted' especially when you see the results!"
Fari Gee - Actor, singer and Model