Making working mums
part of the big picture
#MotherWorks photography exhibition, for business, for organisations, for communities, for the future
#MotherWorks is an on-going photography exhibition celebrating the women who hold the economy up with one hand and a baby with the other. Images and stories of the lives of over 40 working mums from the C-Suit to the shop floor, from MPs and actors to teachers and farmers. This is an opportunity for you to add the stars from your organisation to the #MotherWorks collection. #MotherWorks in the workplace in marcommnews
#MotherWorks consist of your choice of 20 or more A1 mounted prints with each mother's story. Our expert team can transform any workplace or venue into a stunning gallery. From planning to hanging we will do it all.
1. Host or sponsor the original #MotherWorks exhibition.
2. Include your employees, to benefit from internal recognition.
3. Host a new exhibition, where all the photographs are of your employees, include a beautiful coffee table book, the ultimate way to celebrate.
Host or sponsor the exhibition and celebrate working mothers with staff, clients and stakeholders
Emily Fairhead-Keen - Group Strategy Director Wavemaker (WPP)
Gina Miller, Business woman, transparency and rights campaigner
Nadia Bennouna - Director at Abeilles Virtual Executive Assistants
Lauren Pau - Managing Director and Senior Managing Counsel at BNY Mellon
Jo Swinson, Leader of The Liberal Democrats
Hadley Freeman - Journalist and Author
Dr Zoe Young - Consulting Sociologist and Author
Shilpa Bhandarkar - Head of Innovation at Linklaters
Miranda Sawyer - Journalist and Author
Sharon Benning - Commercial/Supply Chains solicitor and Anti Slavery Advocate
Rachel Carrell - CEO KoruKids
Catrin Jones-Williams - Headmistress
Seher Khan, M D Seher Wellpower- Corporate Wellness
Sarah Hooper - Book Keeper
Dr Rhian Prichard - 6th Form College Physics Tutor
Maggie Aoussou - Change Manager, House of Lords
Lisa Williams - Co-founder The Hotbed Collective
Tansy Cook - Teaching Assistant
Hannah Muller - Finance Officer
Zoe Taylor - Makeup Artist
Narissa Williams - Office Manager
Siobhan Mcnally - Journalist
Melissa Dunlop - Phychotharapist
Nina Smith - Independent Consultant with Arbonne International
Sara Tateno - Founder & CEO, Happity
Fari Gee - Model, singer, Fari's Retro
June Angelides - Founder of Mums in Technology
Susanne Ryder - Photographer
Deborah Castle - Picture Editor
Claire Rose - Physiotherapist
Danielle Budd - Director of Jayworks soft furnishings
Camilla Bruggen - Joint Head Data Insight Wavemaker (WPP)
Charly Henny - Executive Director at J P Morgan Asset Management
Alice Rowland Head of Commercial Law, Brighton & Hove City Council
Tessy de Nassau - Director and Founder Finding Butterflies
Ruth Crilly - Model, Blogger, Vlogger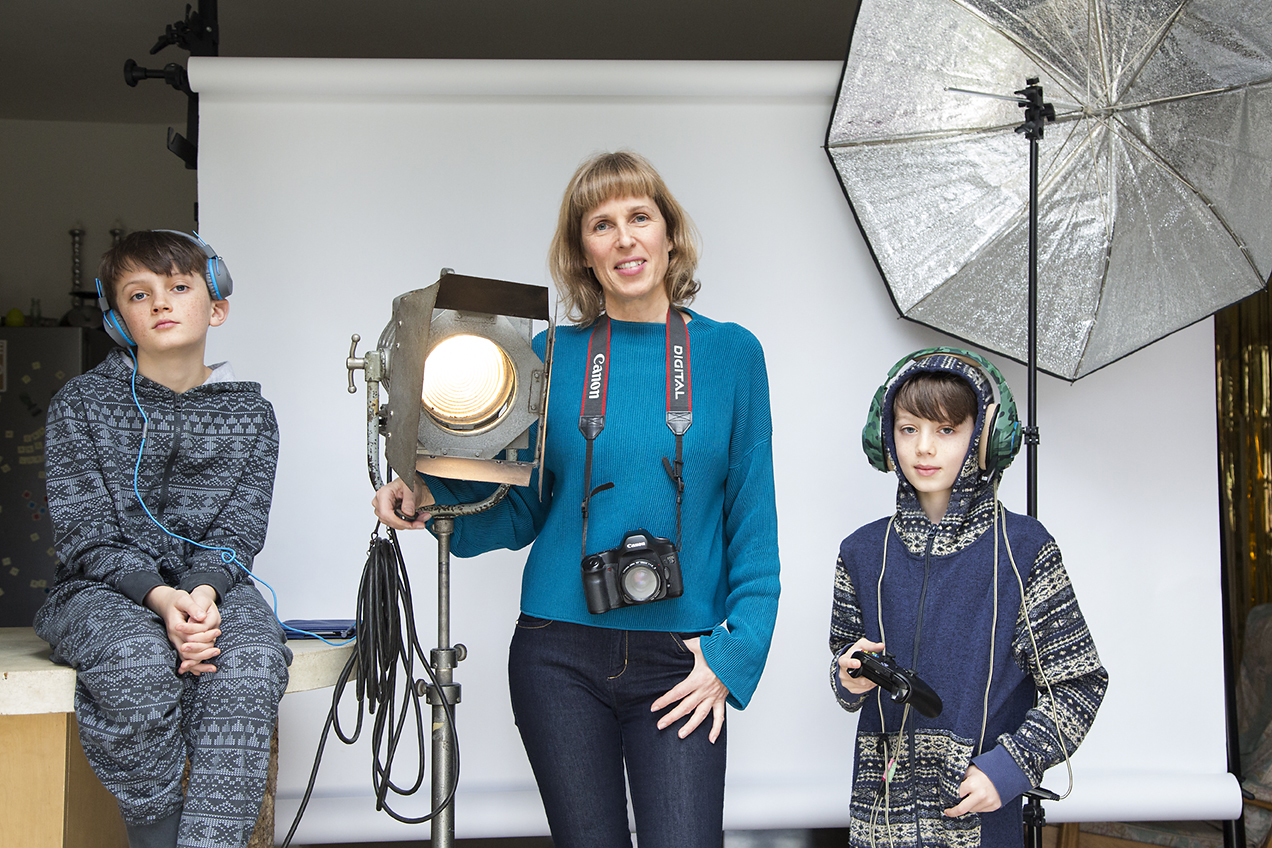 Fiona Freund - Photographer